Experience the Canyon Life!
Since 2021, Canyon Sandals is creating new adventures in the vast Indian outdoors, building a community that is ready to do anything with their strong feet! Join the wild movement and live the #canyonlife.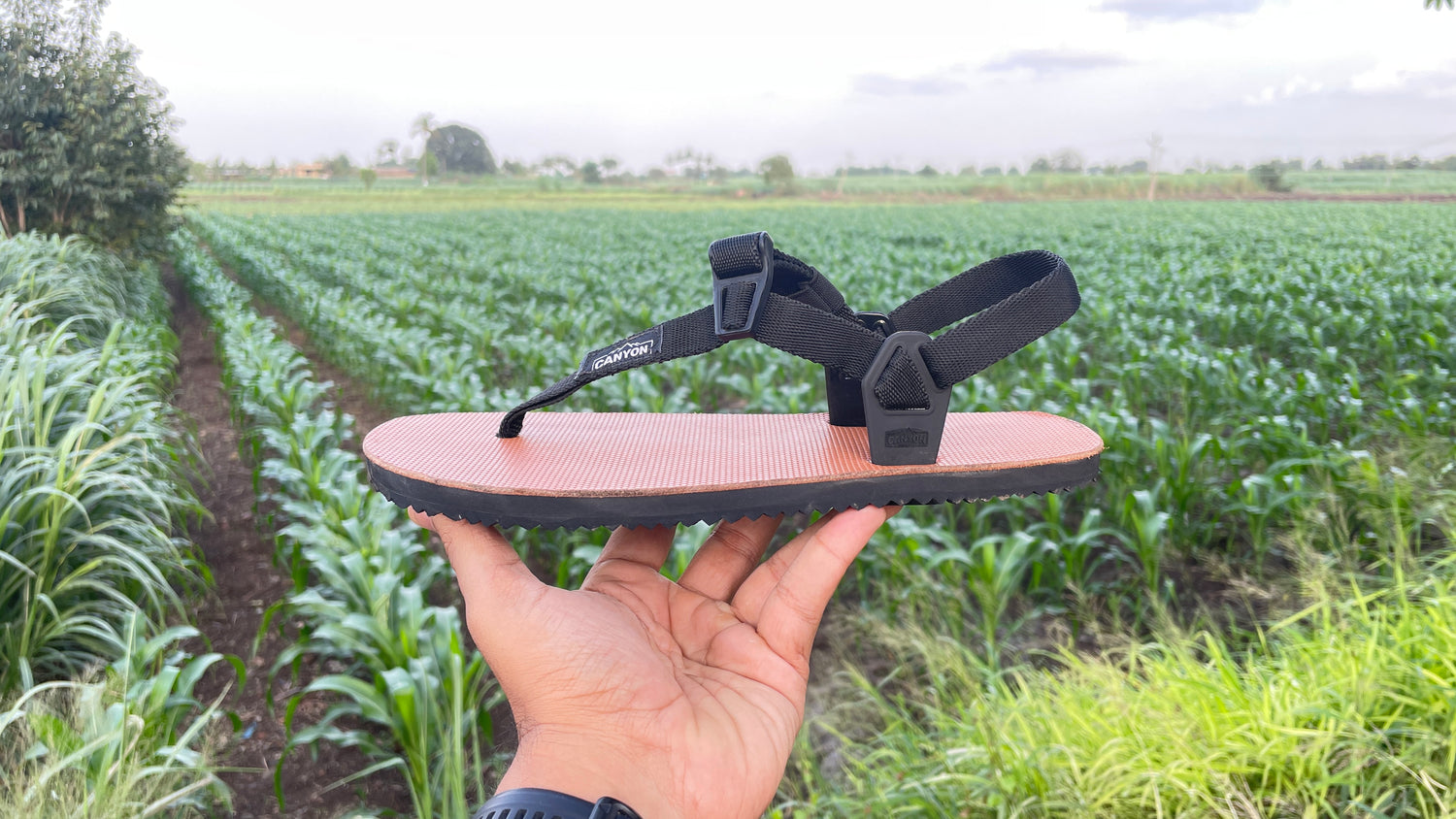 New Avatar
With more than a year of research and testing a variety of materials, we are thrilled to unveil our popular sandals reborn in a new avatar - The Cliff 2.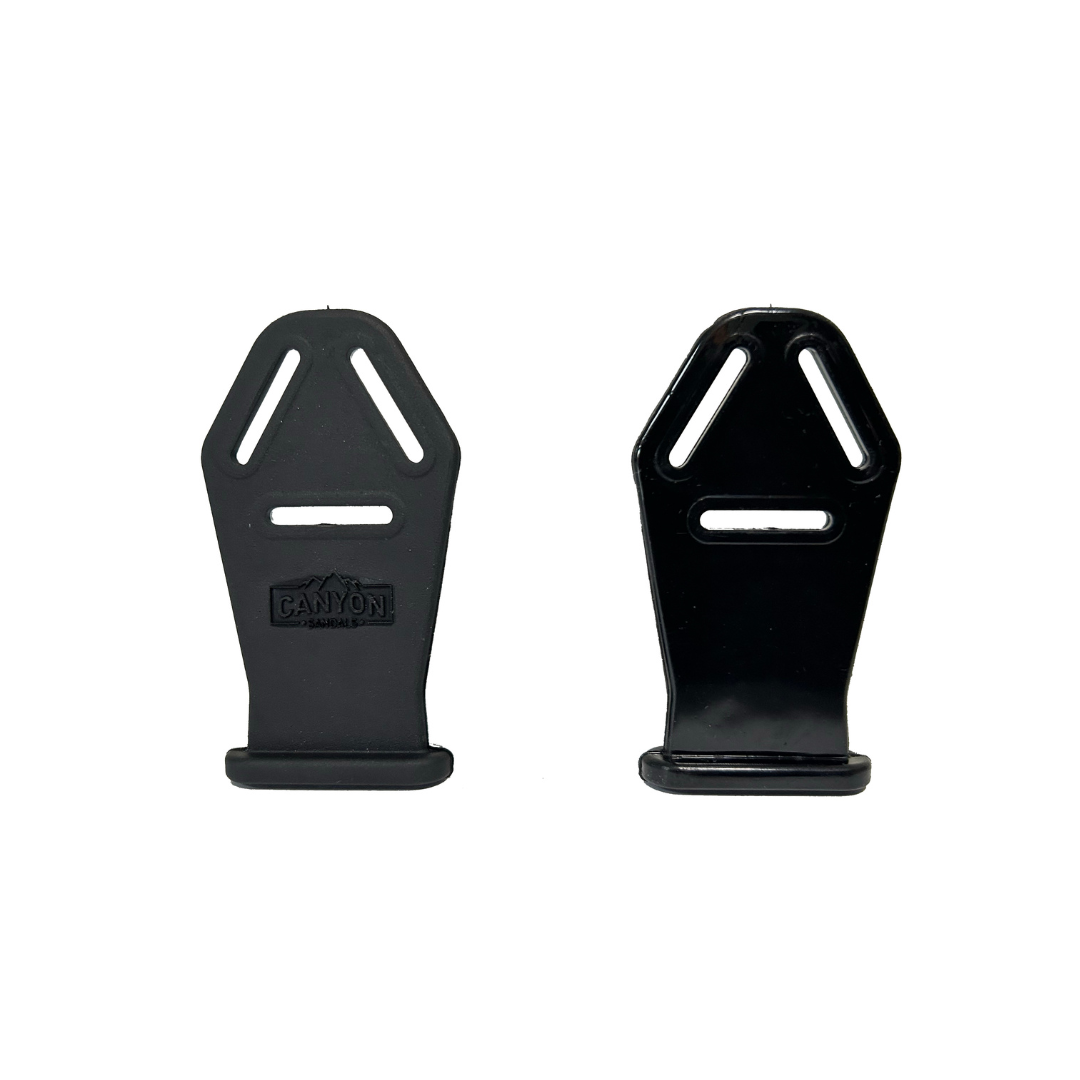 Pylar
Cliff 2 introduces the new Pylars, a new side pillar that hugs the strap of the sandals to your feet, while giving stability & control on uneven surfaces.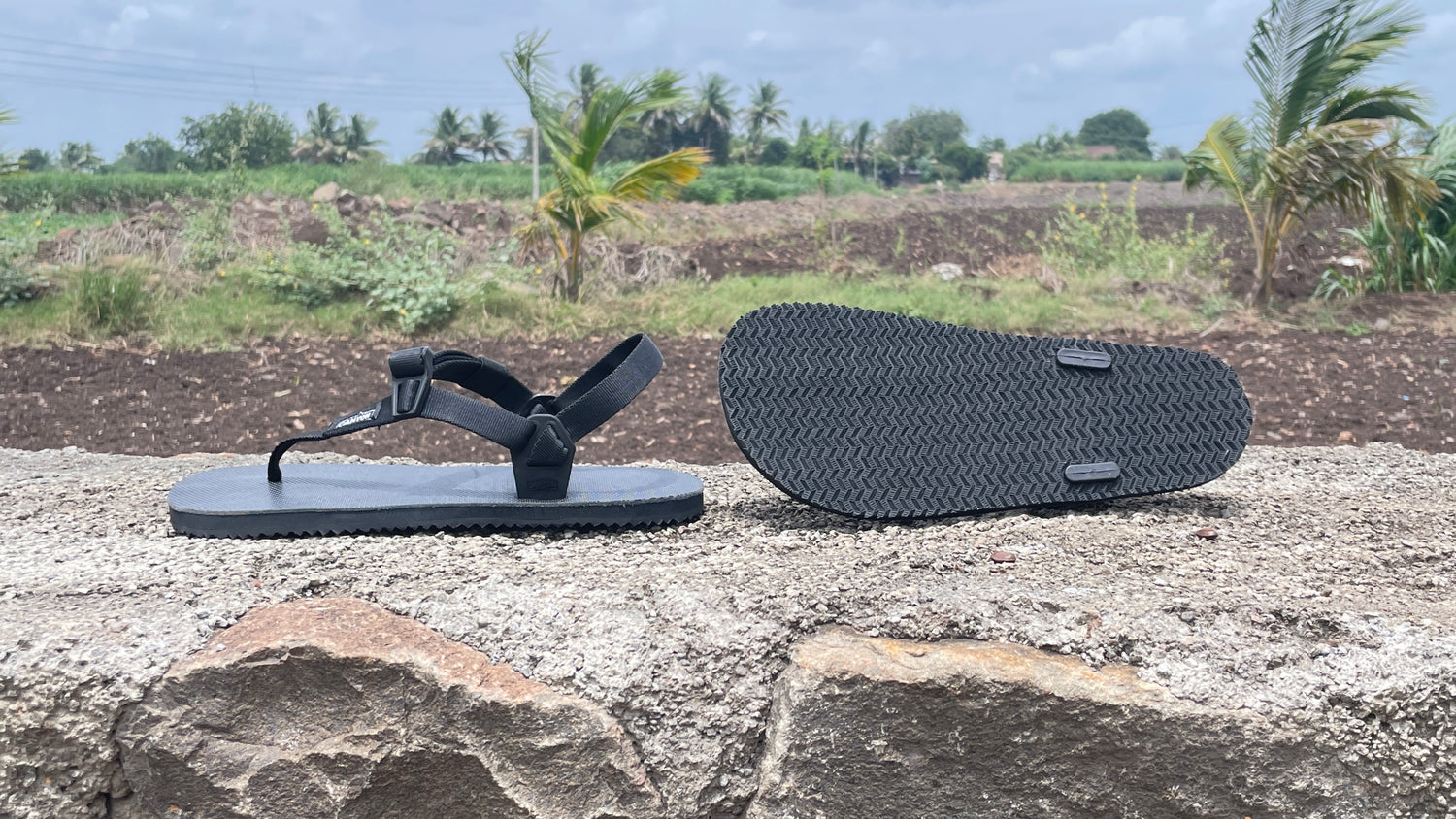 Zero Drop
All Canyon Sandals are zero drop from heel to toe, which helps to maintain your posture and reduces back pain. Our zero drop sandals support natural gait to make the feet stronger.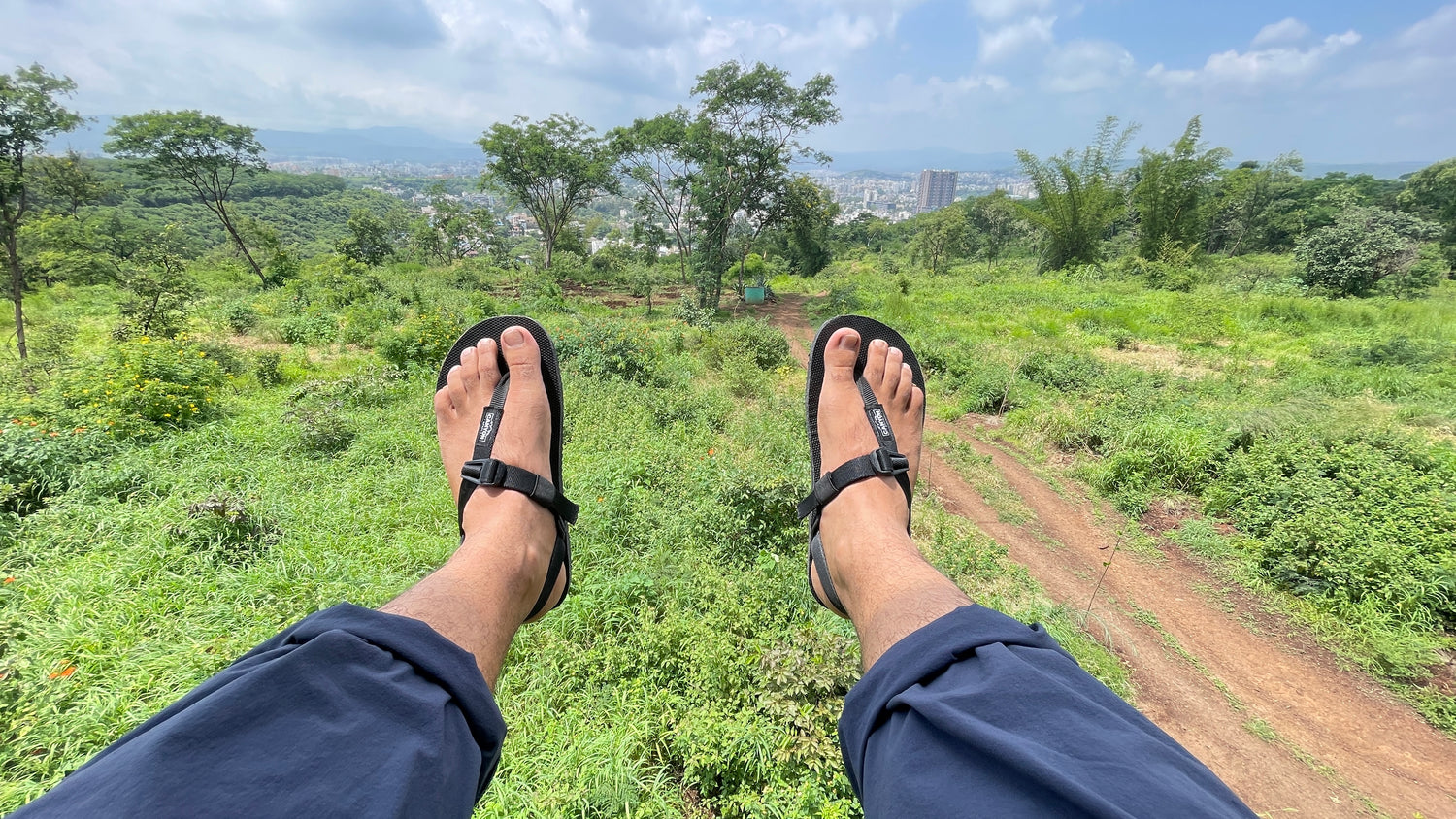 Free your feet
Modern shoes deform and discomfort feet, leading to hotspots, blisters, and long-term complications. Free your feet with a minimalist and barefoot lifestyle like our ancestors and explore distant lands for hours.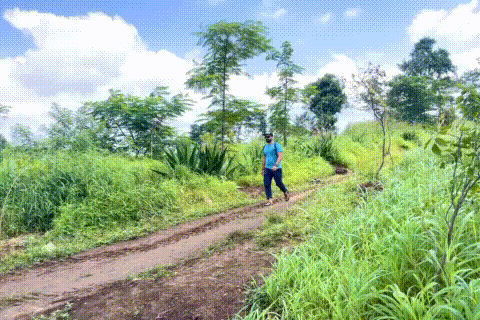 For the Long Haul
Long lasting for hundreds of kilometres, the Cliff 2 can be worn all day - from office to the mountains, and from coffee shop meetings to riverside campfires!